Putting the patient at the centre of great health service delivery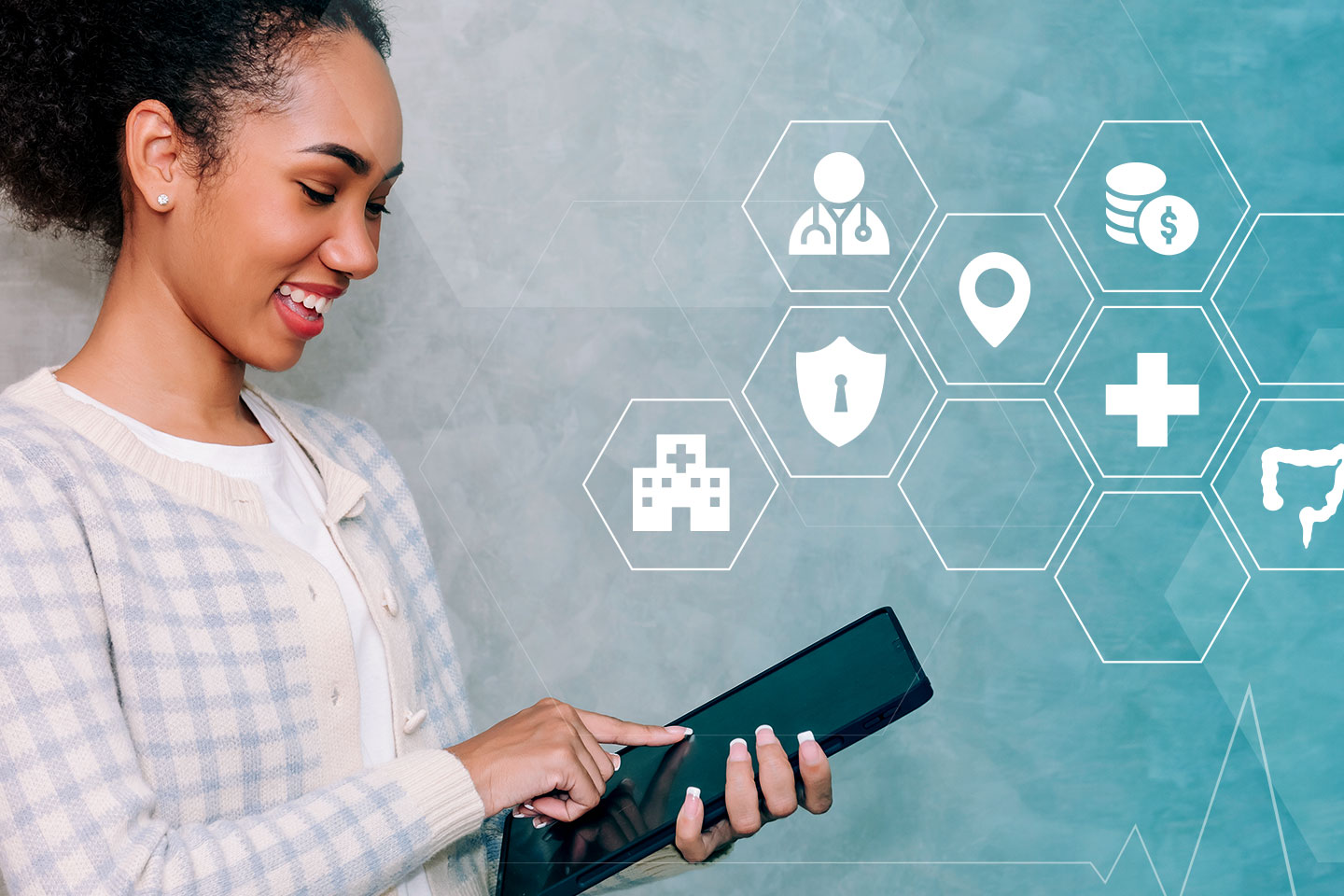 FastCare is a many-in-one health service solution by HealthStation for patients and health service providers.
With FastCare, you have access to take better control of your health as a patient. And it enhances the delivery of fast and quality healthcare services through automated solutions for health service providers.
FastCare App
We

automate

your

patient

journey,

making

it

virtual

and

as

less

stressful

as

possible.
Here is a readily available solution that is not just fast; it allows you to book appointments for physical or e-consultations with doctors. In addition, it gives information on hospitals available within your area and the services they offer with a convenient payment system.
Fastcare encourages the best of health self service in the form of patient scheduling, patient intake management.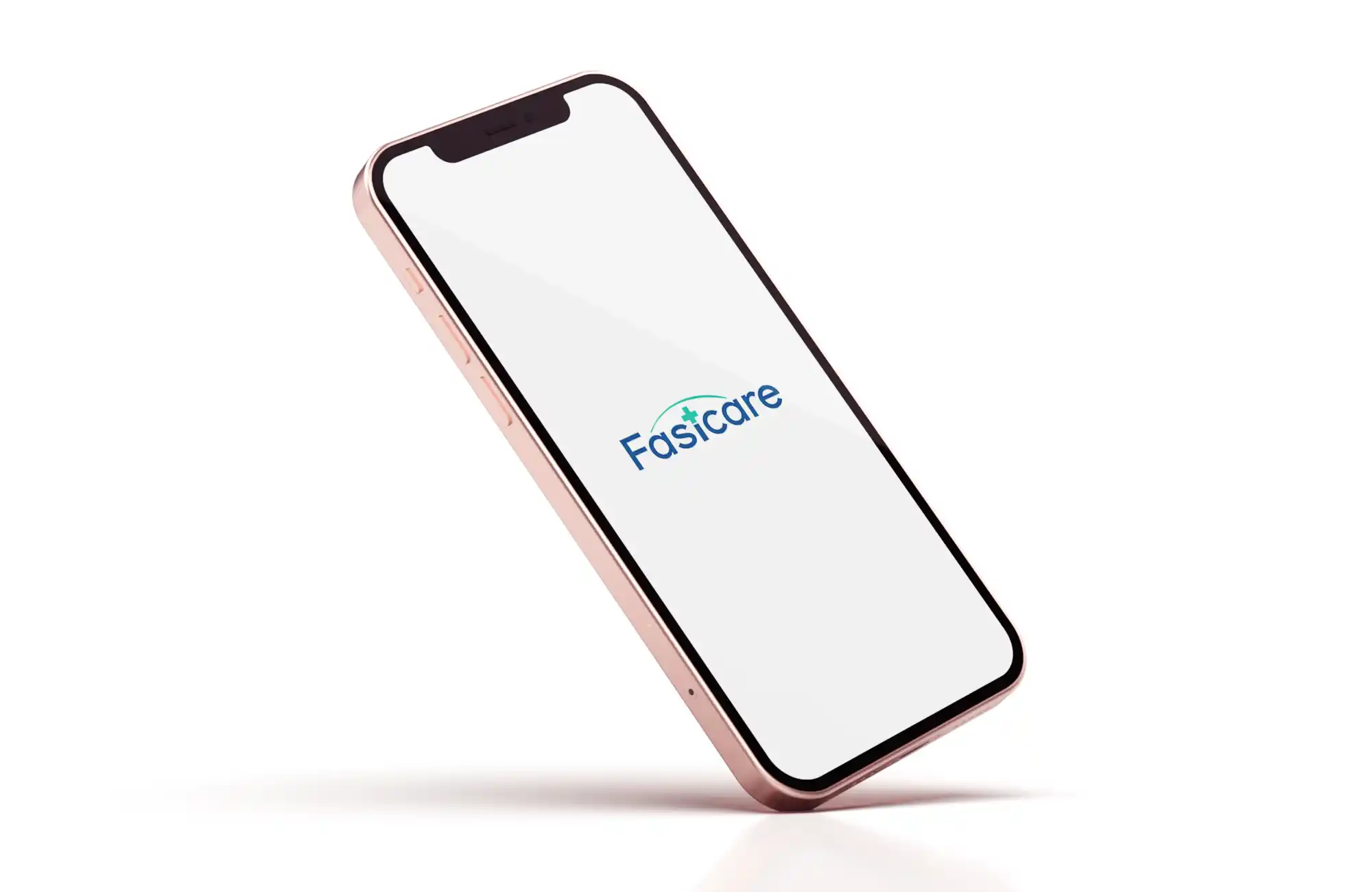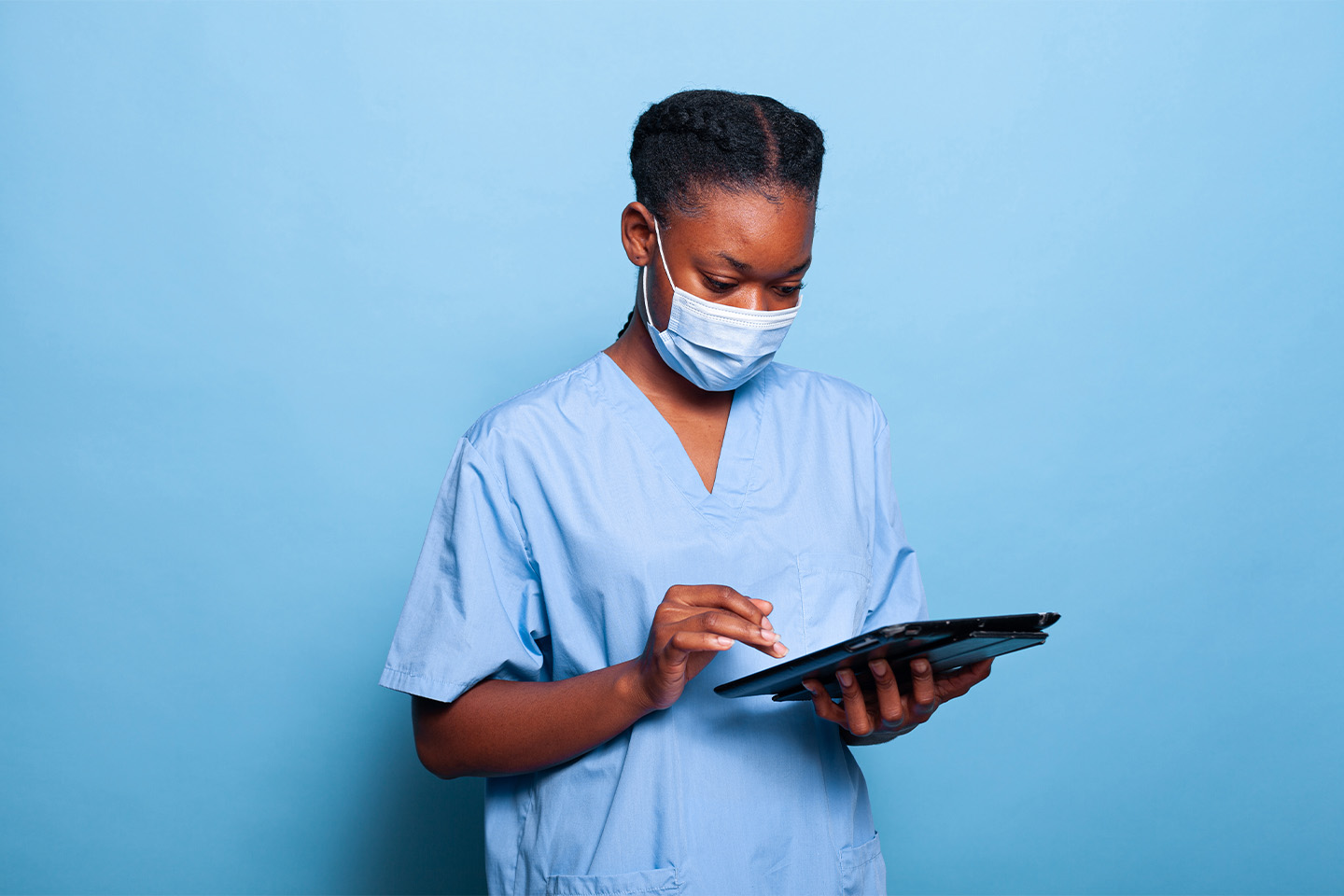 Hospital Management and Automation System
This service is built to automate, streamline workflows, and deliver providers high-quality patient care and tangible financial benefits. We design fit-for-purpose operational management software that is patient-centric and, at the same time, supports healthcare service providers to deliver the best
Our software is a collection of automated solutions that allows interaction between healthcare providers, affiliated healthcare providers, and patients, ensuring improved healthcare delivery.
Integrated Patients Data Management/Medical Records
We automate the collection and storage of patient data, improving patient satisfaction and reducing wait time. We also serve as a connection hub, storing patients' data from linked healthcare institutions and automating comprehensive medical records. In addition, our data warehouse records can be utilised for statistical requirements, research, and policy-making.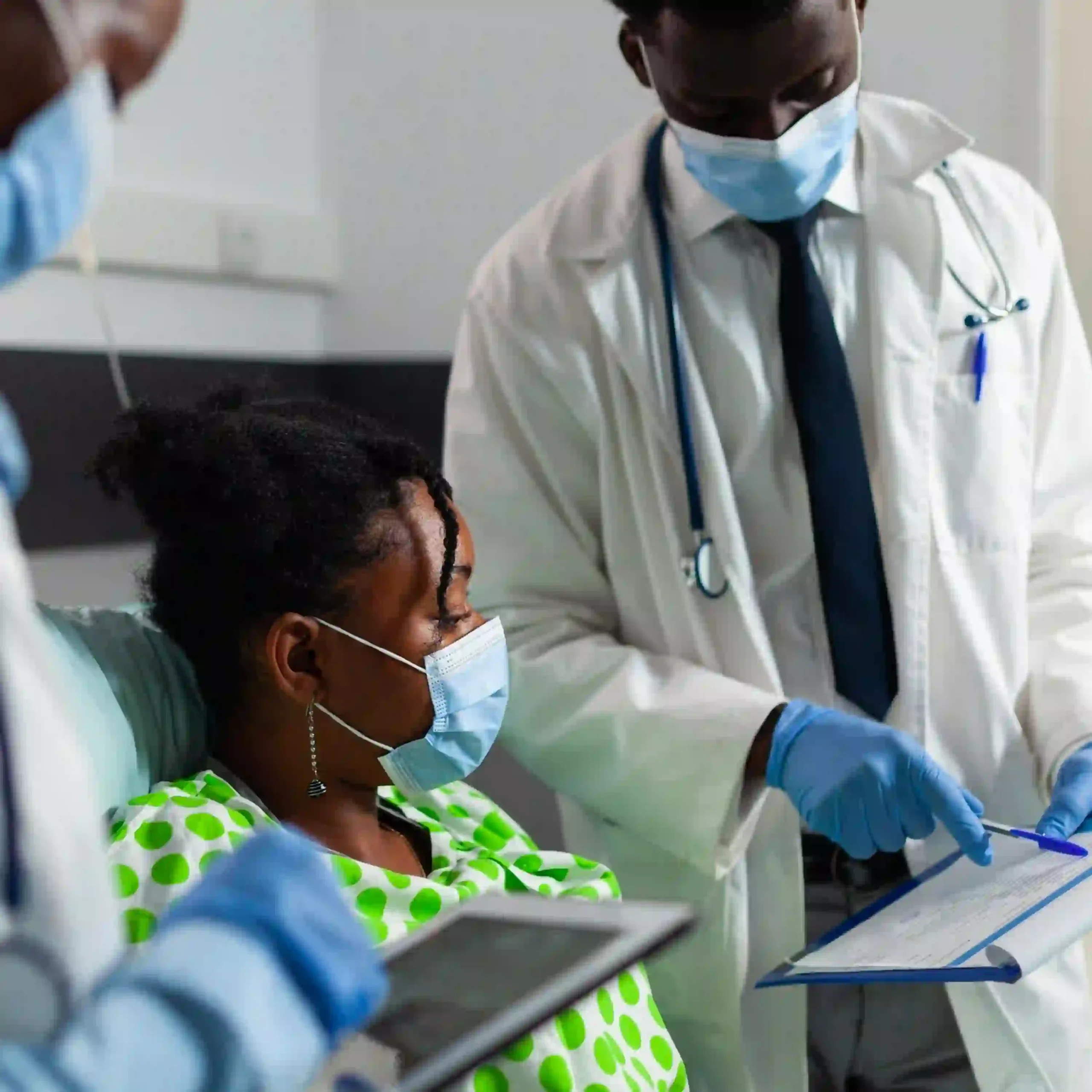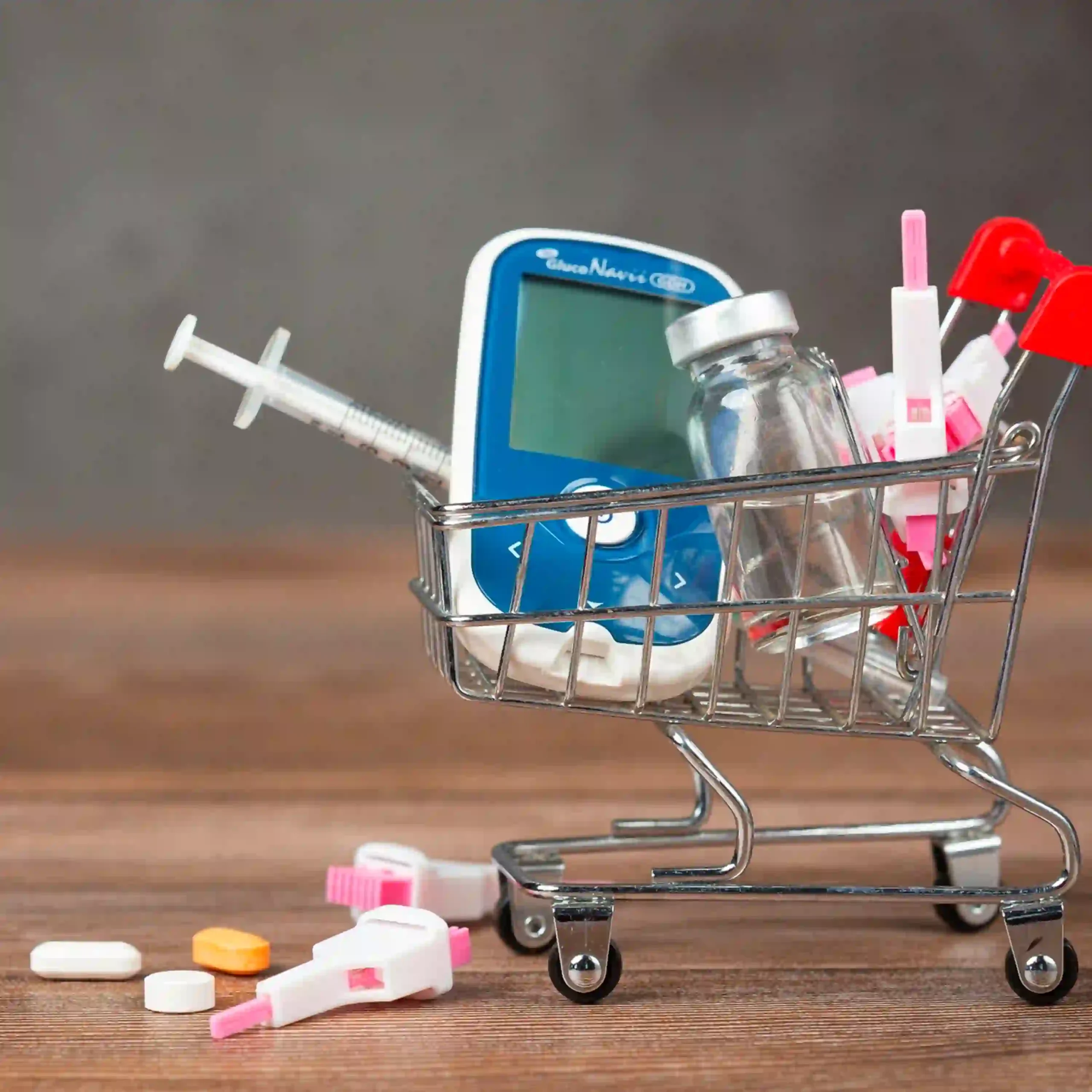 Healthcare Supply Chain Management System
The system helps with your success in supply chain management and enables monitoring of the flow of medicines, medical supplies and equipment, including medical services, from supplier to patient. As a result, healthcare organisations can track and manage inventory more efficiently and make more informed purchasing contracts with manufacturers by harnessing price and data utilisation.
We make billing and payment a seamless procedure for healthcare service providers and patients through their preferred means of payment.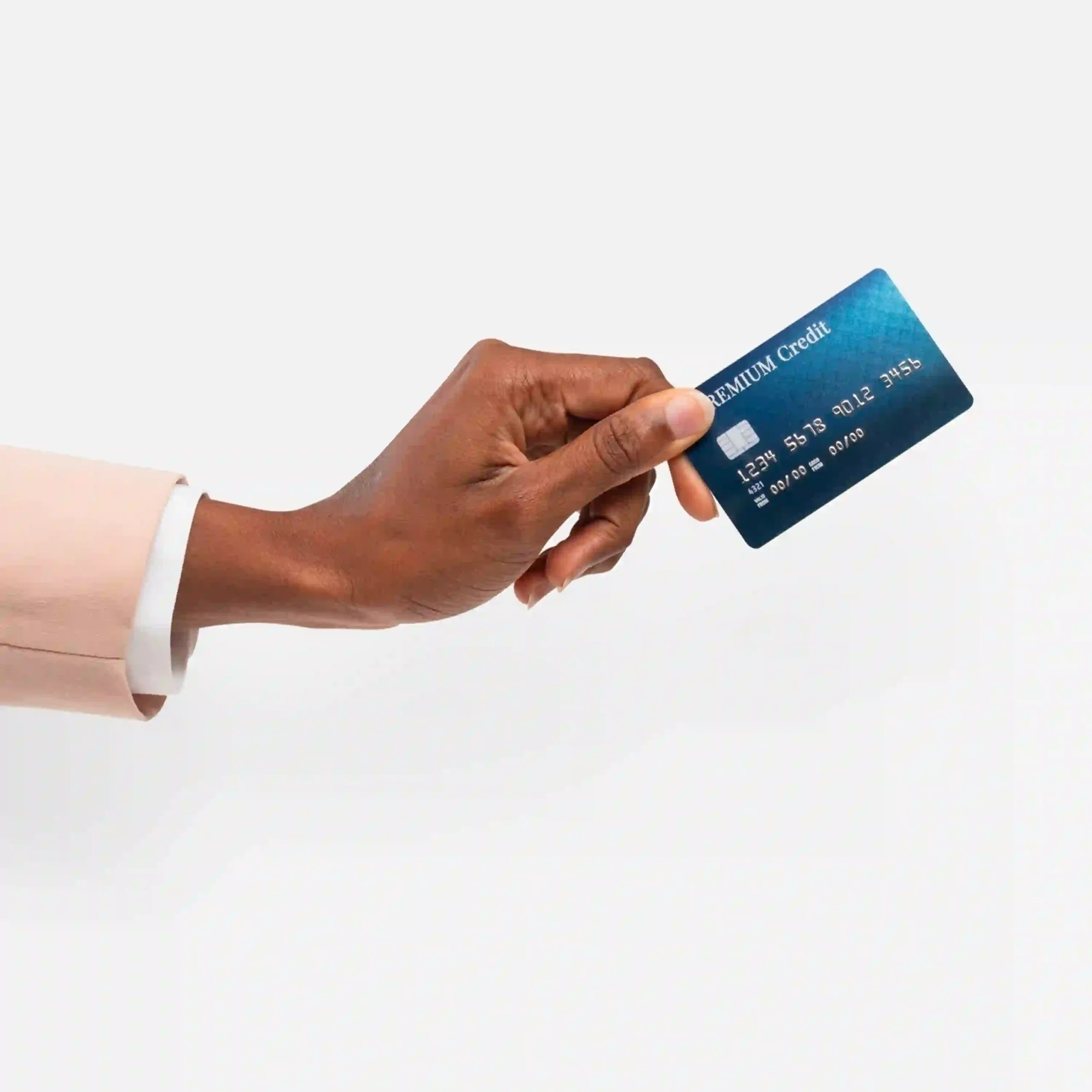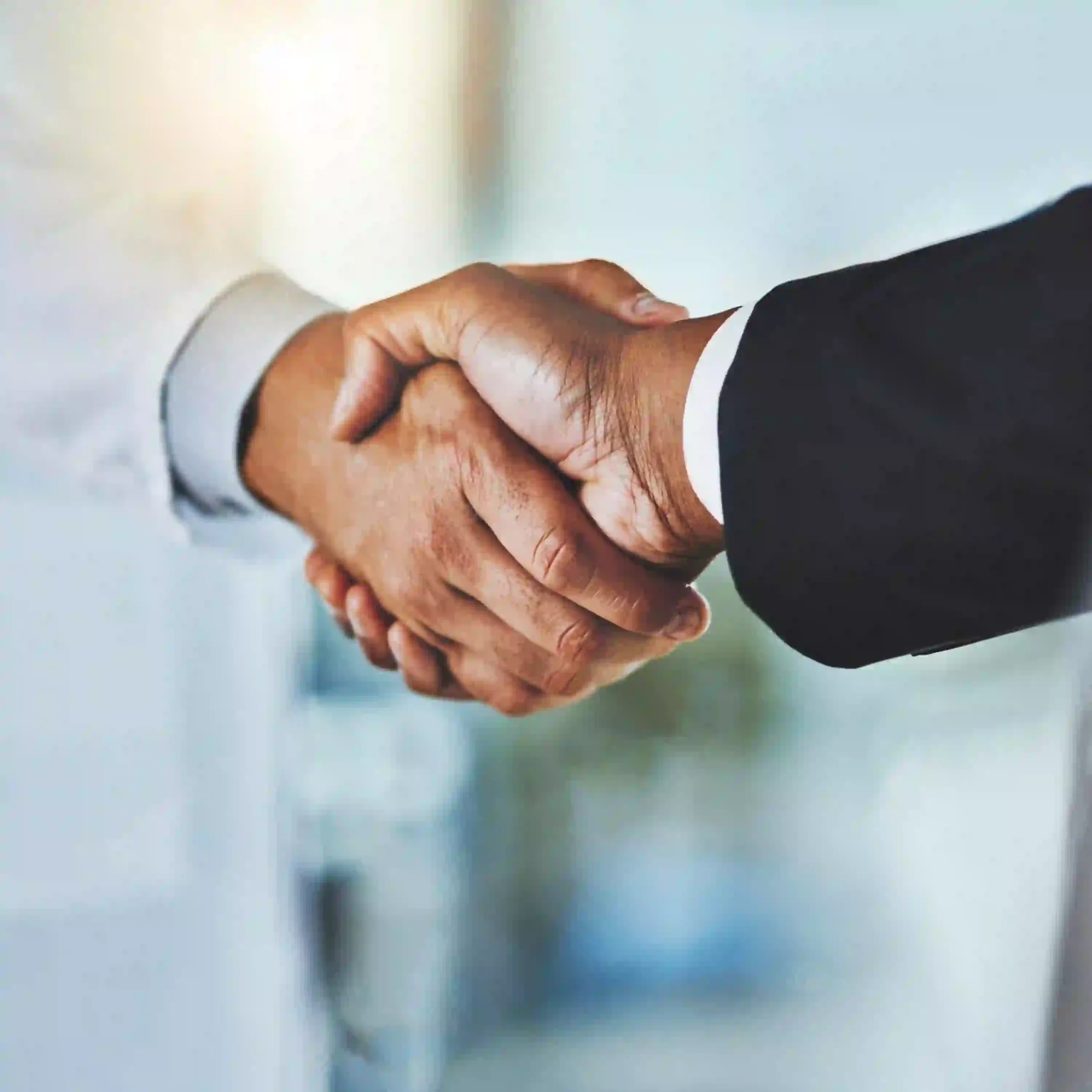 Healthstation HCM addresses communication issues among healthcare stakeholders by facilitating more open data exchange among health plans, providers, and technology partners. It handles maintaining patient records, billing and updating medical claims related to patient diagnoses, treatments and medications. This solution improves communication among healthcare stakeholders, increasing efficiency, accuracy, and accountability.
In addition, our system improves finances and streamlines workflows for all types of healthcare providers, delivering more transparency to patients' financial experiences.
Bookings And Scheduling Of Appointments
Our solutions are designed to encourage patients to book and schedule their appointments ahead of time. You can consult a doctor anytime, anywhere and in real-time with just an app.
Get answers to your medical questions from the comfort of your home.
Get reminders on future appointments.
See your healths summary, medical prescriptions and needed tests.
View lab and imaging test results.