We

are

driving

access

to

fast,

reliable

and

quality

healthcare

powered

by

technology

for

you.
We believe in the power of technology to improve healthcare service delivery for all.
Learn more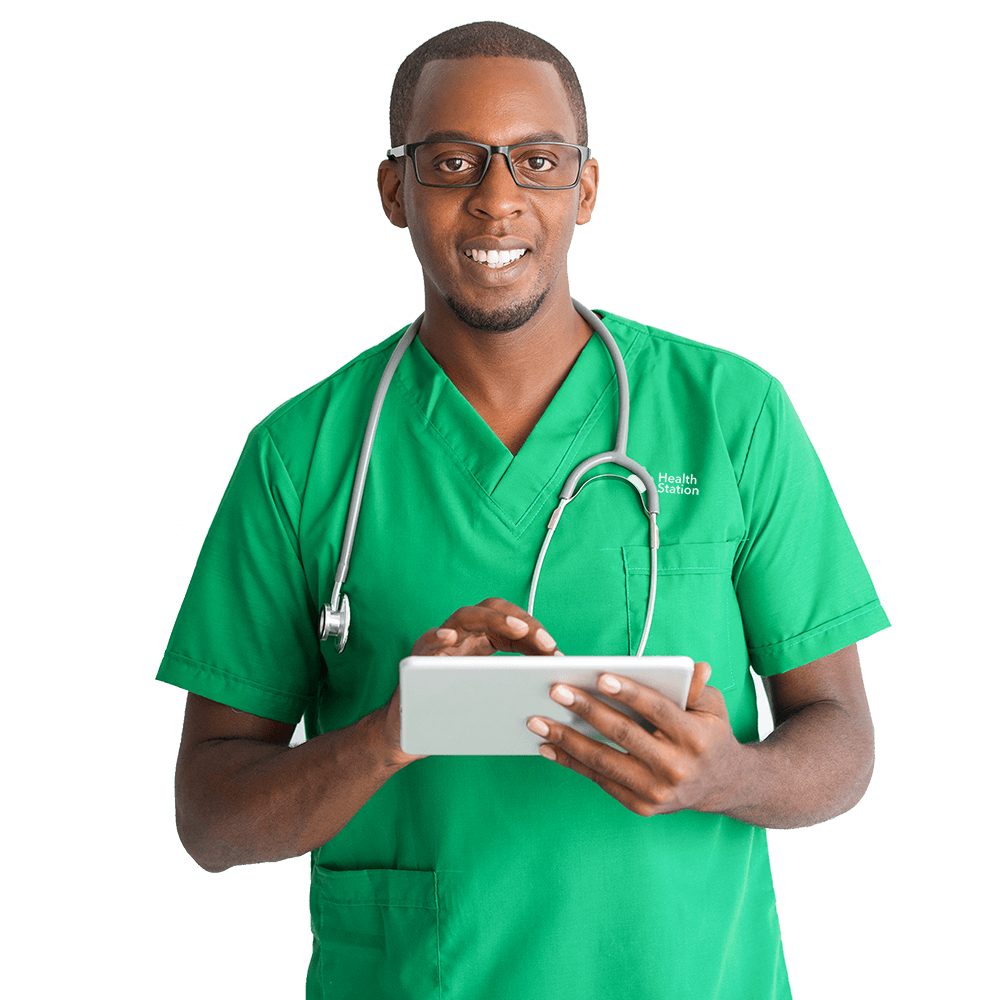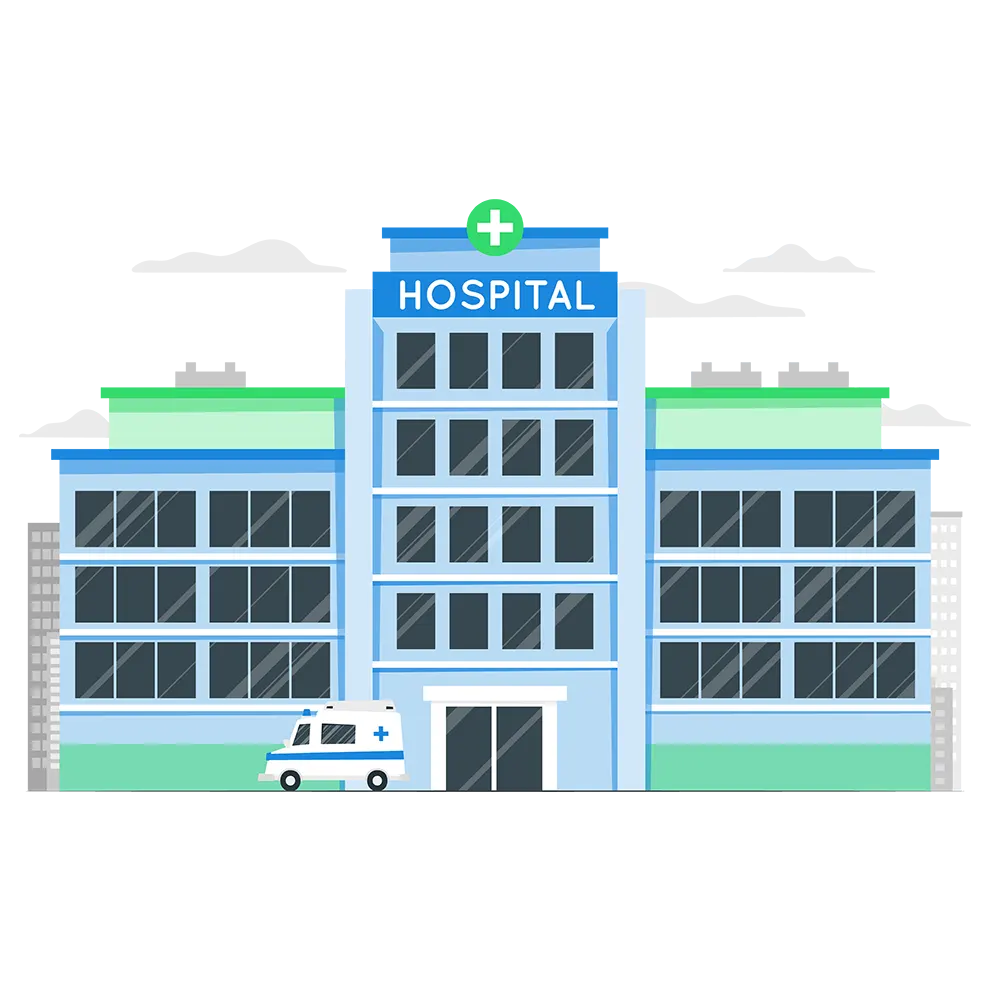 FastCare for Hospitals
Efficient and cost effective hospital management made easy.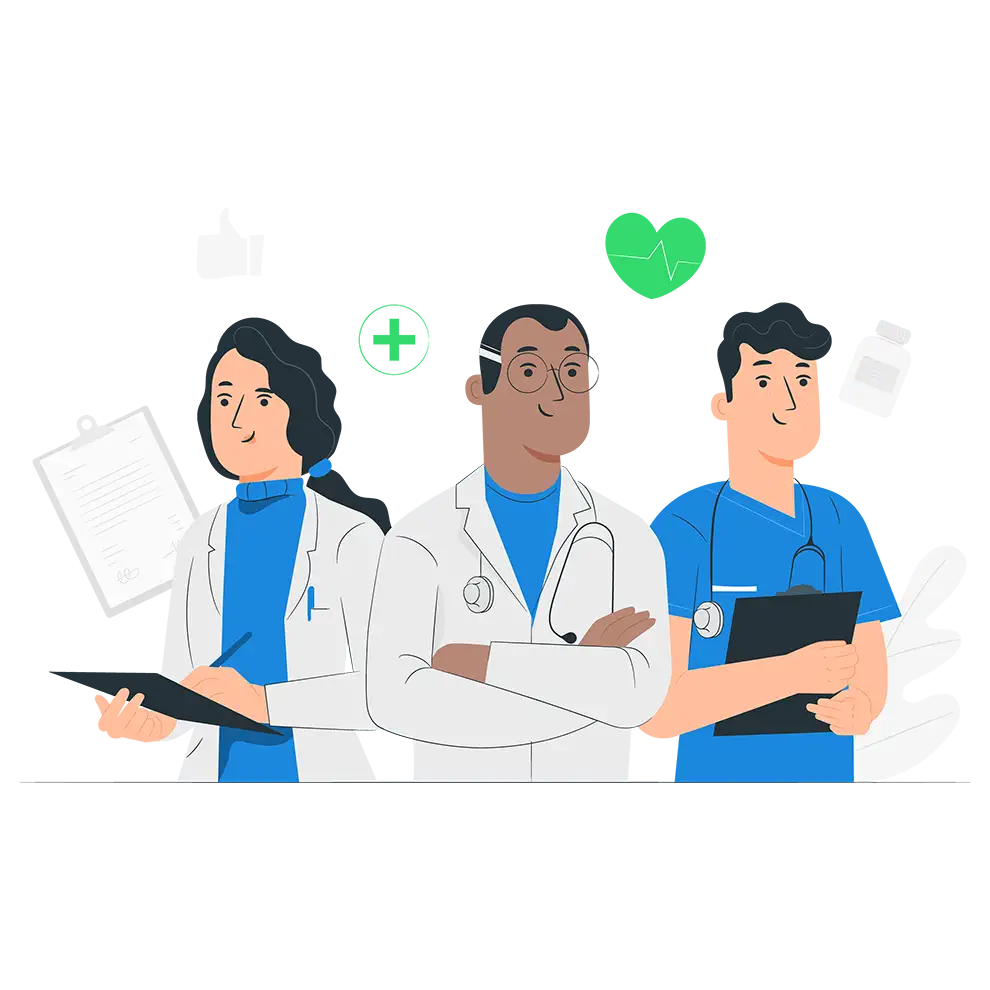 FastCare for Health Practitioners
Enjoy your practice with automated processes, easy access to data and resources to deliver quality health services.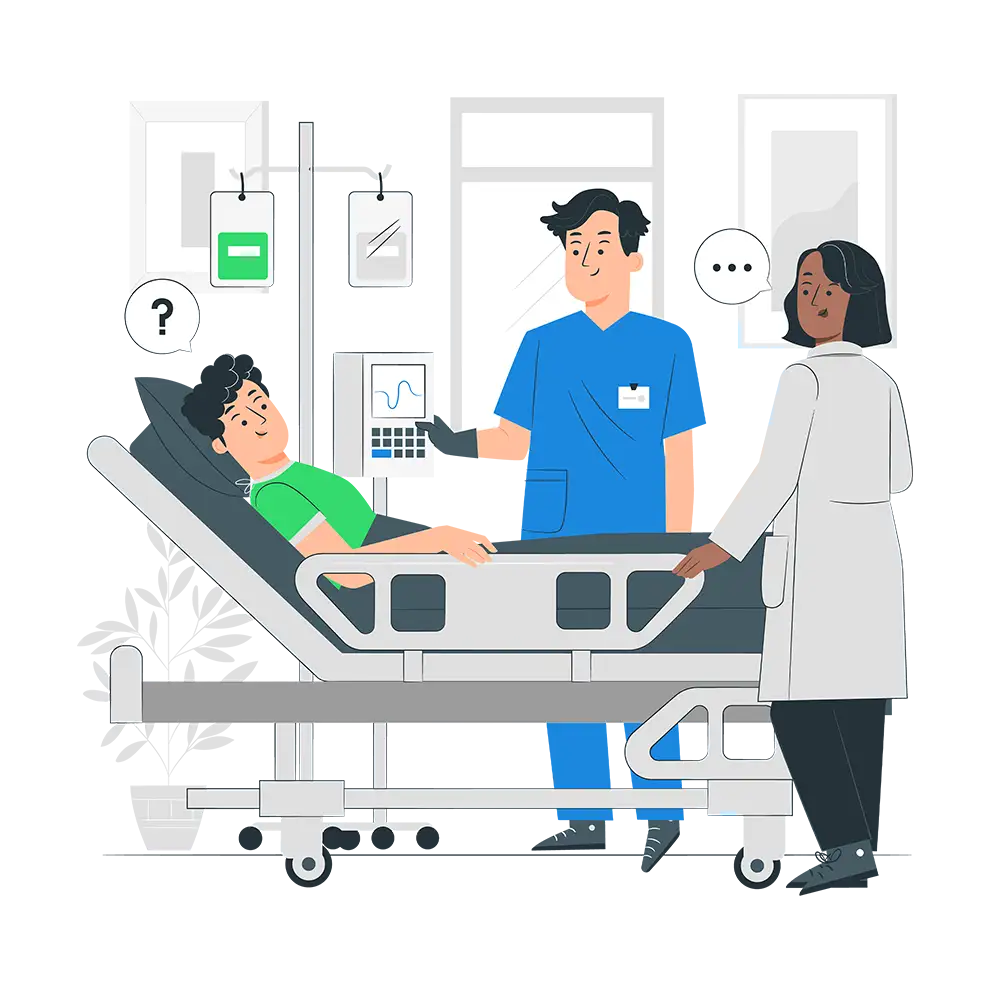 FastCare for You
Control your healthcare experience. Find the right doctor, schedule an appointment, get treatment, receive your test results and more.
What

our

clients

are

saying
I can testify that the HMIS has greatly assisted our operations in several ways including fast and secure information storage and retrieval, efficient drug registration, dispensing and stock monitoring, quick access to laboratory results and importantly maintaining our clients' confidentiality.
Dr. Ejiofor Ugwu (MBBS, FWACP, FACE)
Medical Director, DINOC Specialist Hospital
We thank you for your professional approach and 24/7 support of the project which have improved our processes and made the automation seamless
Prof. Obinna D. Onodugo
University of Nigeria Teaching Hospital
Success seldom happens by accident, it requires hard work commitment care, and attention, which is reflected in your work at the University of Nigeria teaching hospital. Your work has set the stage in positioning Health Station as a 'one of a kind' class distinction in hospital management information systems.
Dr. Theresa Nwagha
DCMAC (Laboratory& Radiology)