We

are

dedicated

to

one

vision:
…making better healthcare accessible to everyone. HealthStation is an industry leading provider of data driven health tech solutions that are patient centric. We believe everyone deserves an exceptional healthcare experience.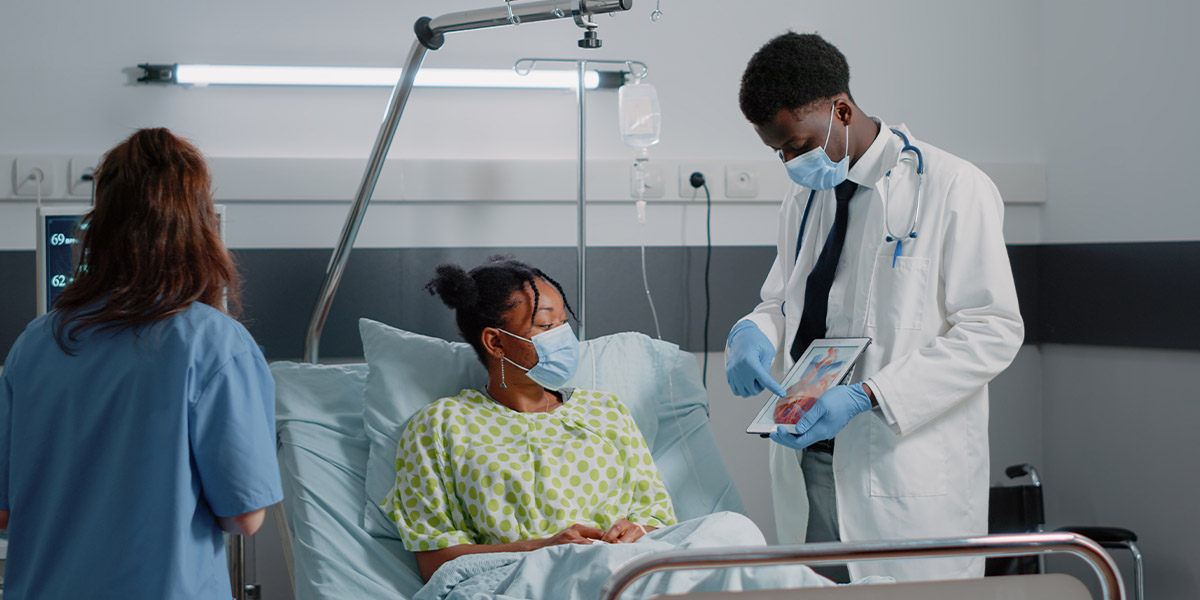 Since our incorporation in 2014, we have deployed deep industry expertise and experience empowering healthcare providers to render services to their patients. We believe healthcare can become more efficient and innovative through digitally enabled business models, with data, technology and AI at the core.
We have built an unrivalled reputation for delivering superior and innovative solutions. We provide regulators with tools for compliance/ ethics in healthcare provisioning and a framework for efficient healthcare supply chain management (drug/medical supply chain).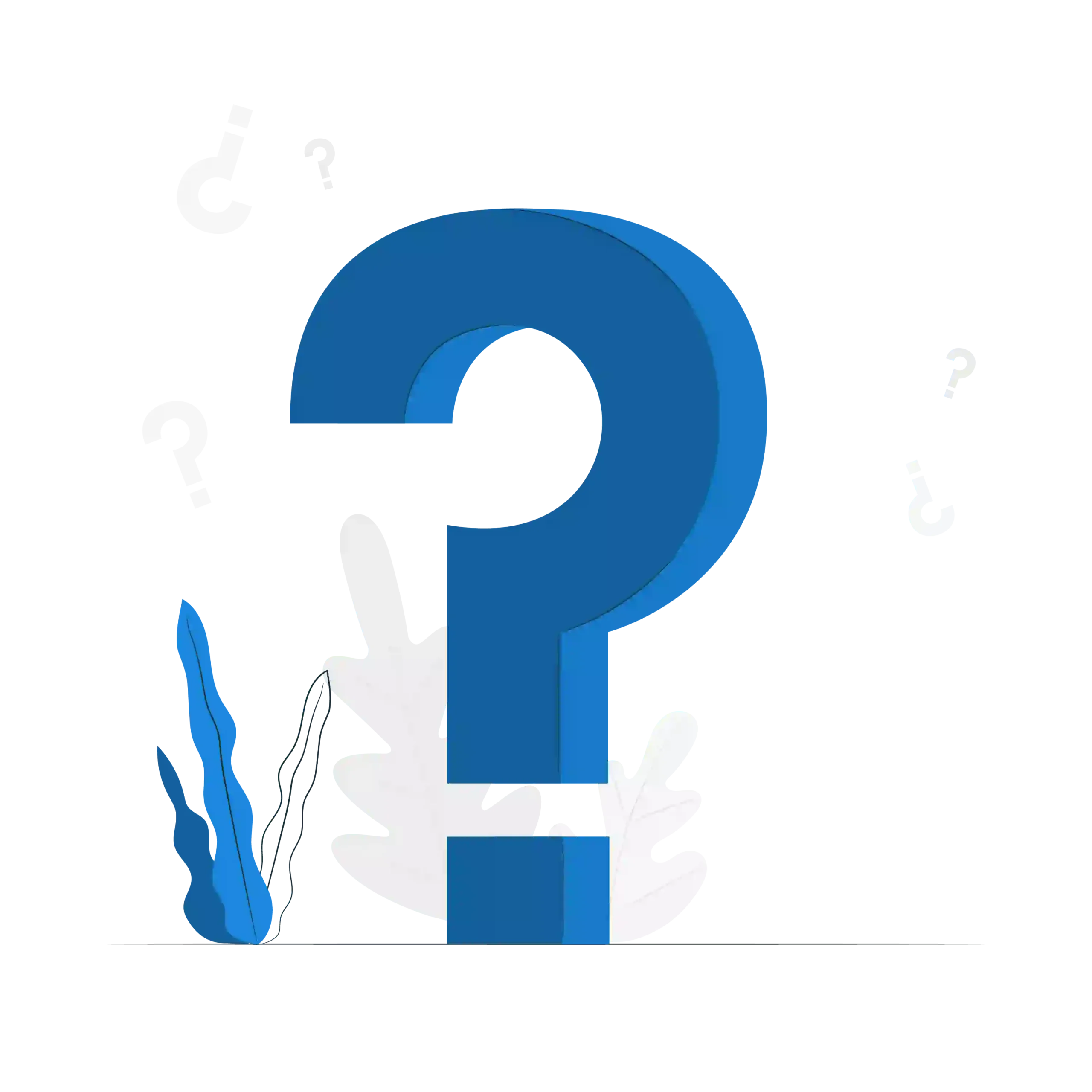 Today, we are transforming the effective delivery of health insurance by identifying the actual cost of healthcare delivery, transparent pre-determination of billing and premium bases, and delivering health insurance services in the healthcare ecosystem.
We are Nigeria's first indigenous health technology company to be certified according to ISO 9001:2015 quality management systems (QMS). It proves our highly sought and effective health management information system (HMIS), implemented using cutting-edge technology infrastructure support.
We have successfully executed complete internal process optimisation and revenue assurance that has proven effective and remarkable in over 17 tertiary health institutions.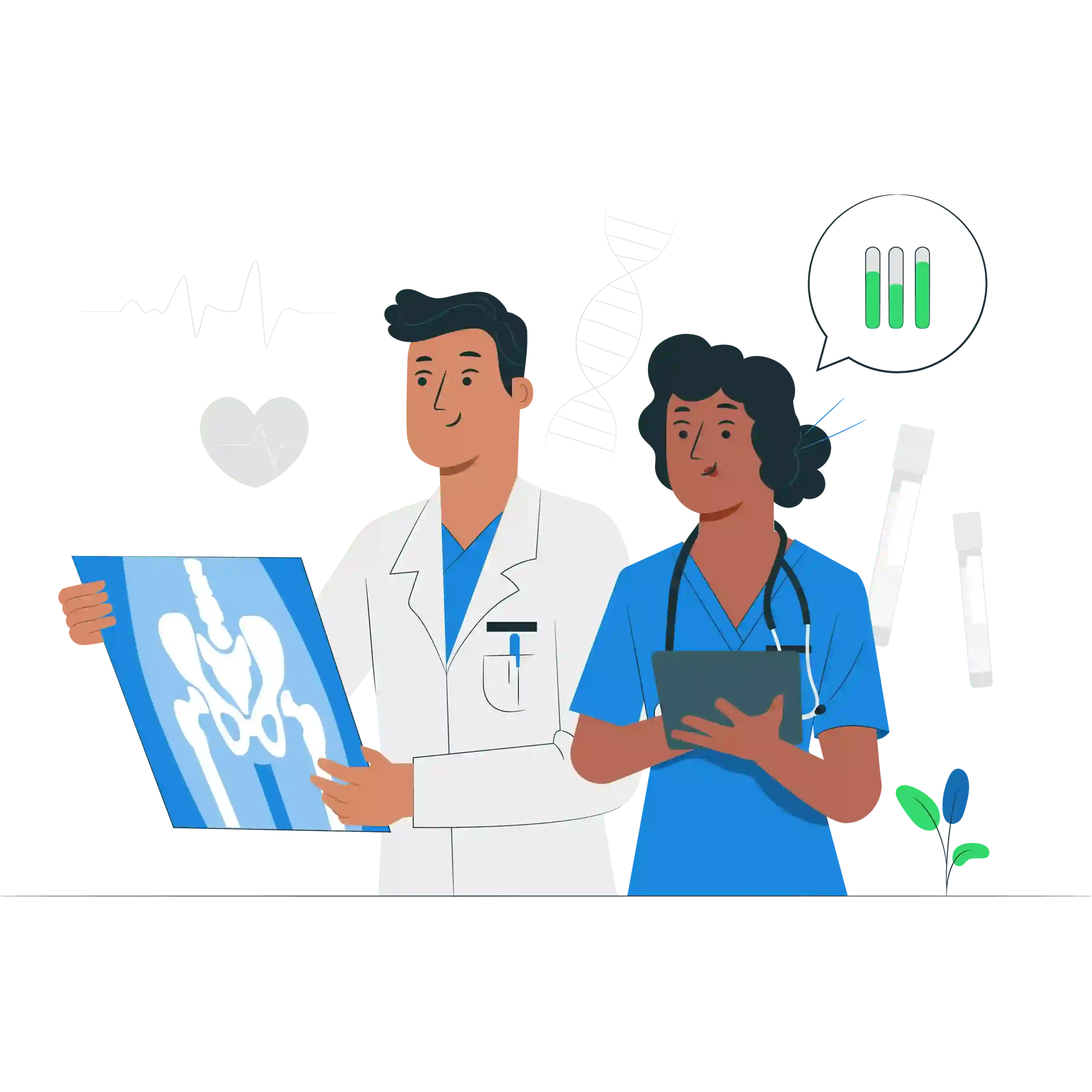 Our focus is driving exceptional sustainable healthcare service for you. We help you experience easy, fast and better healthcare through technology. We enable healthcare institutions, government and policymakers to make real-time, data-driven decisions to deliver personalised patient care services. With the help of cutting-edge technology, we act as a transformative leader in the healthcare industry, improving patient wait times, promoting revenue assurances, lowering administrative costs, and ultimately benefiting patients by effectively managing the demand for care.
We are on a mission to improve healthcare for everyone using data, technology and information intelligence to maximise a healthier and better living for all. Accessing essential healthcare services is a prominent issue in Africa. HealthStation has identified this problem for what it is and has put steps in place to ensure that healthcare is accessible and simplified enough to the layman.
With personalised healthcare management systems, one can get quick responses in record time, enabling them to access health practitioners anywhere in the country or continent.
Our top priority is to transform the perception of how healthcare is provided in Africa using the most advanced technology, simple data access, and favourable industry effects.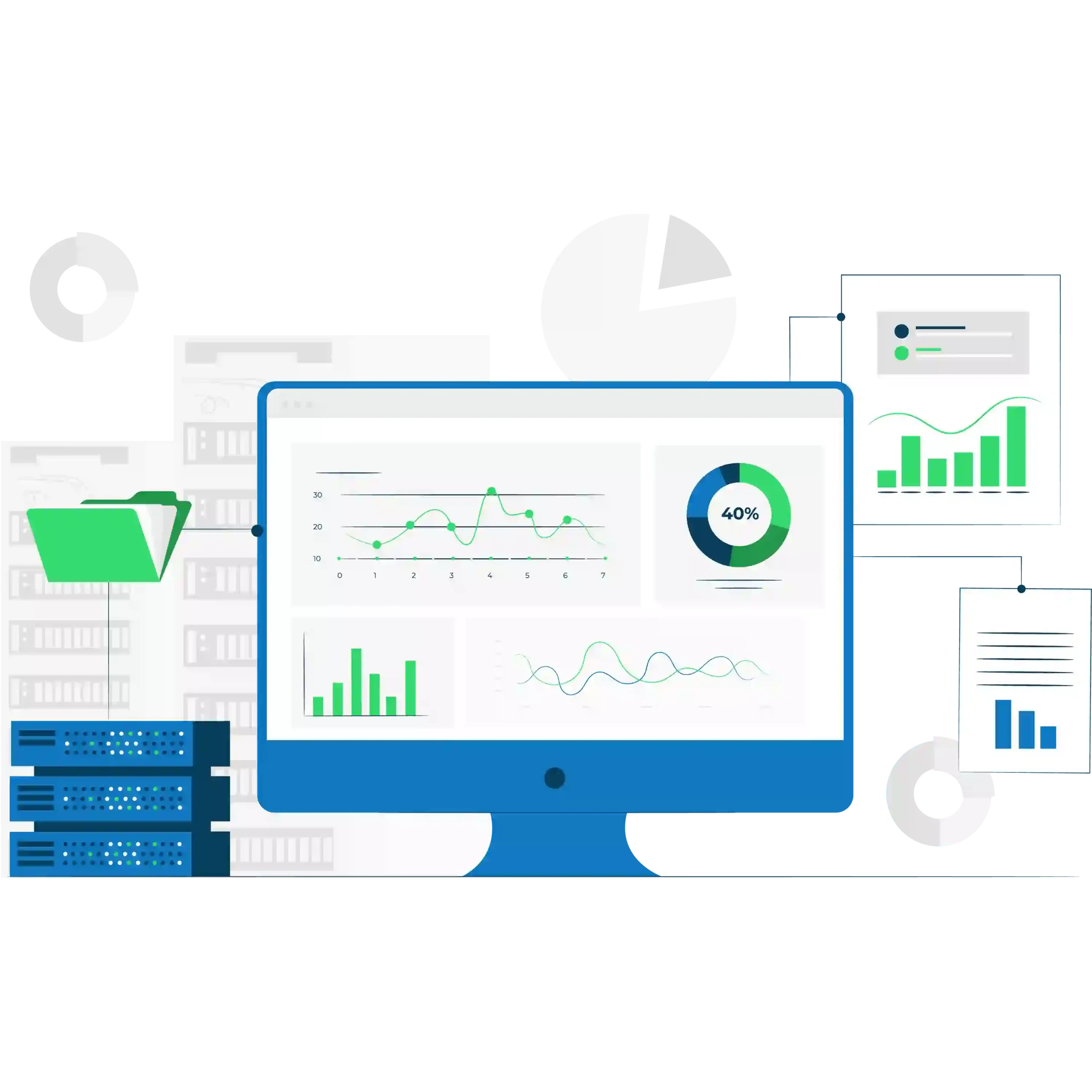 Our Mission
To drive sustainability in the Nigerian healthcare sector using infrastructure, software and intelligence.
Our Vision
To lead Africa's healthcare transition into a sustainable sector through innovative technology and birthing a unicorn.
We're proud of our unique corporate culture, where everyone is appreciated, heard and inspired to be their best. Our core values shape the way we behave, the people we seek, how we recruit, what we expect and how we work to deliver our mission with integrity, innovation and tenacity.
Integrity
We say what we mean and mean what we say. We stick to our commitments, devote ourselves to treating everyone equitably, and communicate openly and honestly.
Innovation
We constantly push ourselves to be our best, focus on resolutions, and arrive every day enlightened and motivated to make an impact through our talents, passion and hard work.
Tenacity
We aim high and will not relent on our mission to transform the delivery of healthcare services across Nigeria.